ENG 004 Lecture 9, Oct 25, 2012
Announcements
Homework #4 due Tuesday: Any questions?
Midterm is one week from today: Thursday, November 1
Some practice graphics problems with solutions will be posted this weekend
Midterm will cover all of Chapters 1, 2, 3, 4, 5, lecture material, and studio material.
Last in-class assignment grades and solution will be posted soon.
Topics
Oblique lines
Runouts, intersection of cylinders
Minimum # of views
Revolution conventions
Constraints
Basic Features: Extrude, Sweep, Revolve, Loft
Advanced Features: Holes, fillets, chamfers
Oblique Lines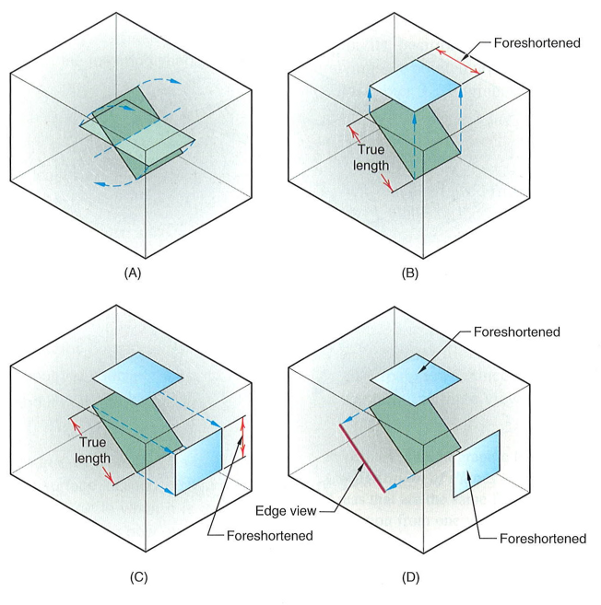 Oblique Lines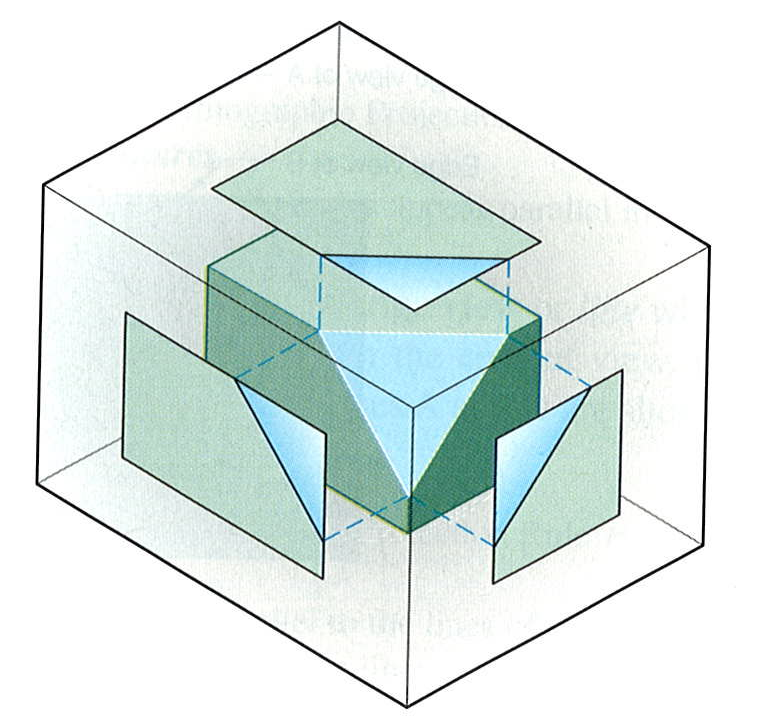 Fillets/Rounds and Runouts

Minimum Number of Views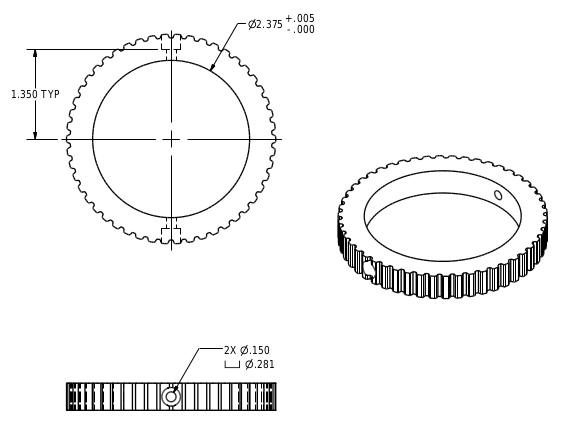 Revolution Conventions
Bolted Connections
Bolted Connections

Holes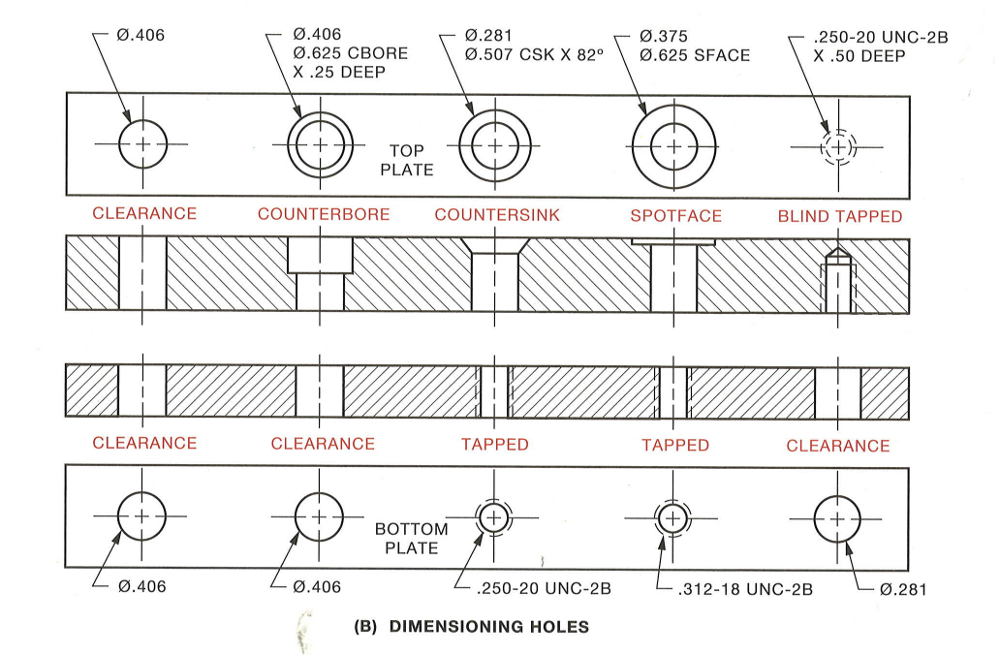 Holes: Spotface
←
→
/
#